Halloween Gifts Ring Loops For Watch Band Strap Adornment For Smart Watch Rubber Sport Band Charm
Description

This watch band decorative loops designed compatible rubber band ,nylon band etc.with round hole.


Shining metal watch band charms makes an outstanding original band accessories, making you get more compliments in any occasion with designed metal glossy color watch accessory. With decorative by the watch straps cute accents,

Match with all style straps: suitable for all color smart watch rubber sports straps, such as branded straps, Fit bit straps, fossil straps, AMAZFIT straps, Sam sung Galaxy straps, Garmin straps, can be used with various original watches Band or custom color strap


Features
- Color: Silver.gold,rose gold,black
- Material: stainless steel
- Strap ring ornament designed compatible watch band all series / fit bit watch band / sam sung watch band/Fossil watch band/Tic-watch watch band/Misfit watch band

- Shining metal loops set makes an outstanding Watch band accessories.
- Make you more get more compliments in any occasion with designed metal gloss inlaid diamond.
- The excellent color matches a wide range of original pure-color straps.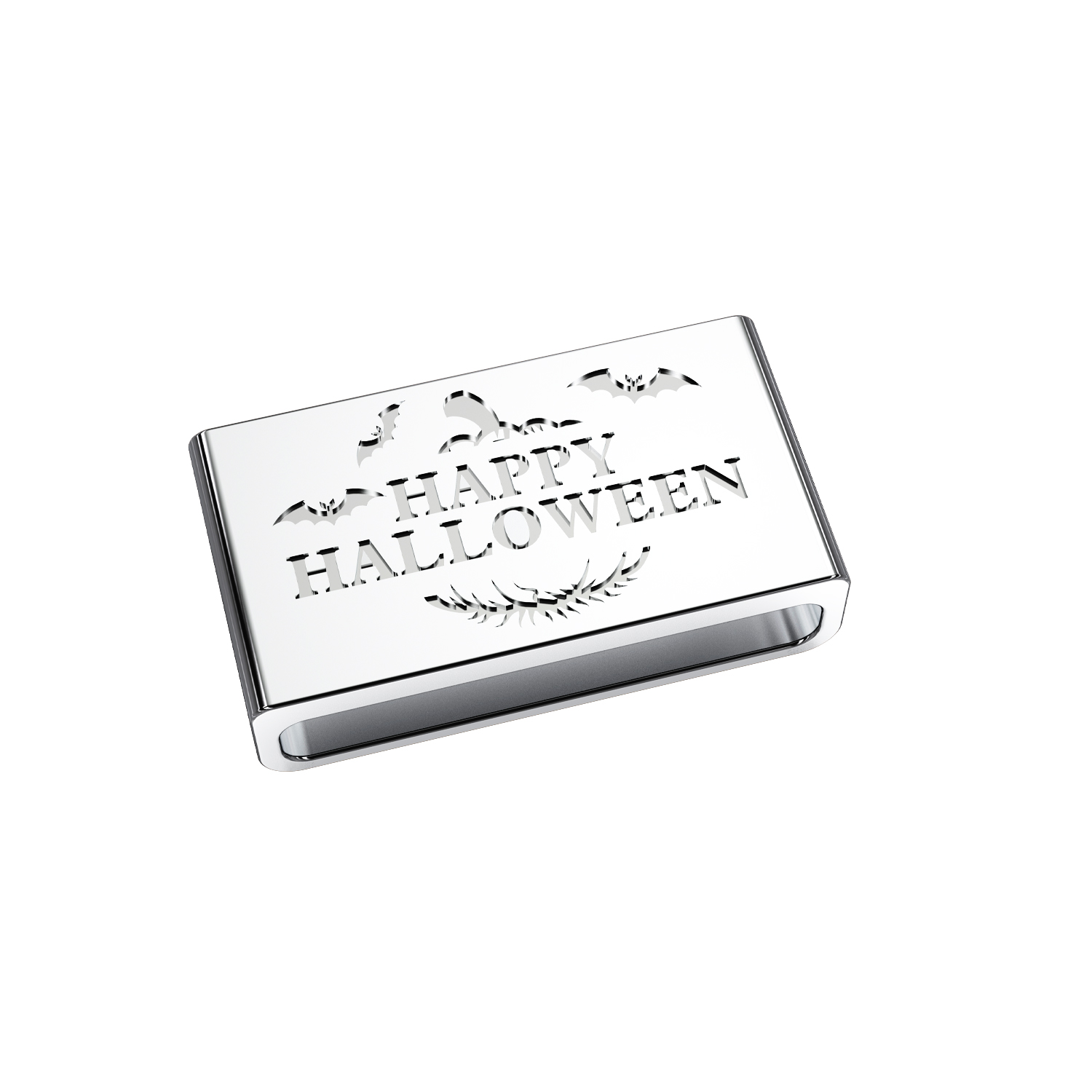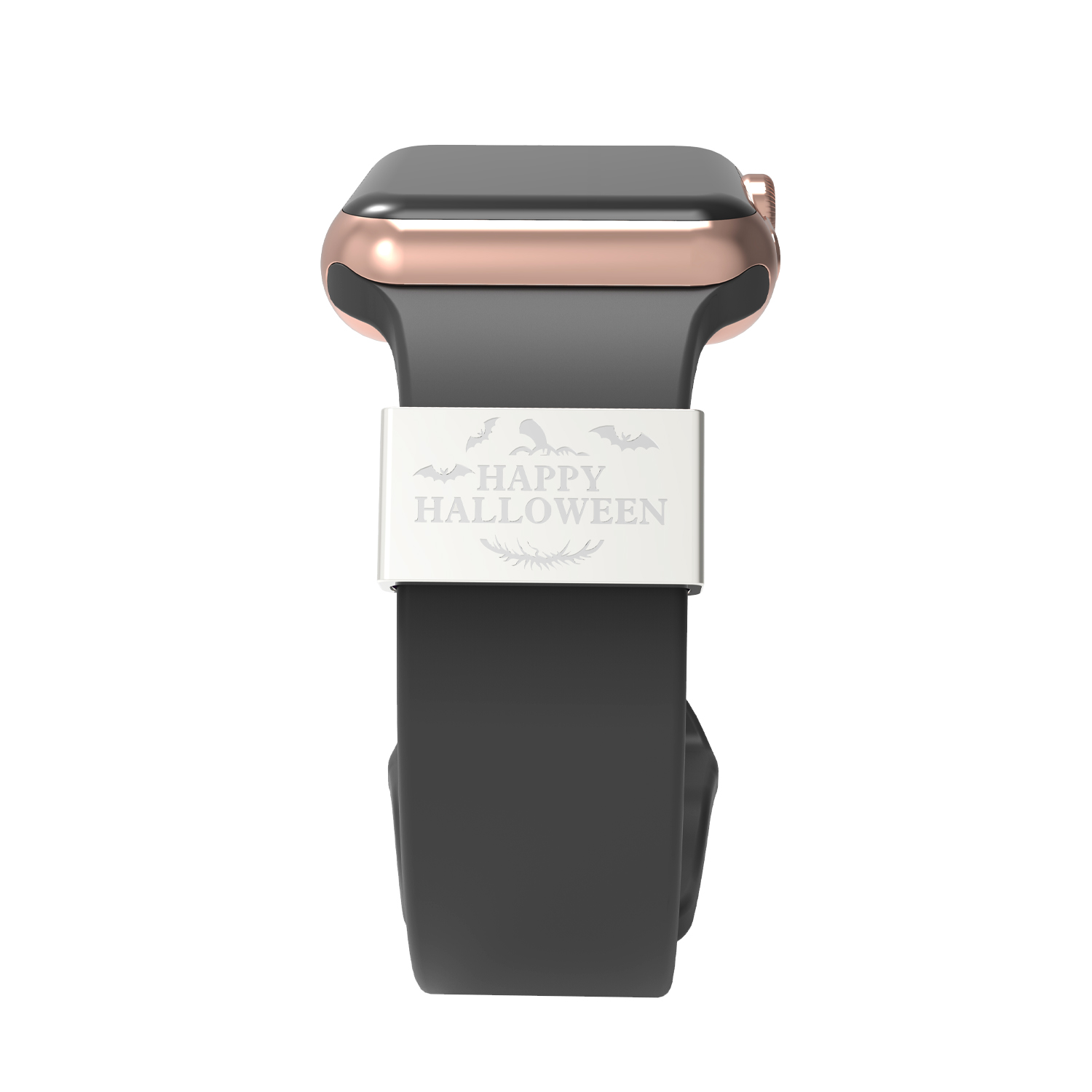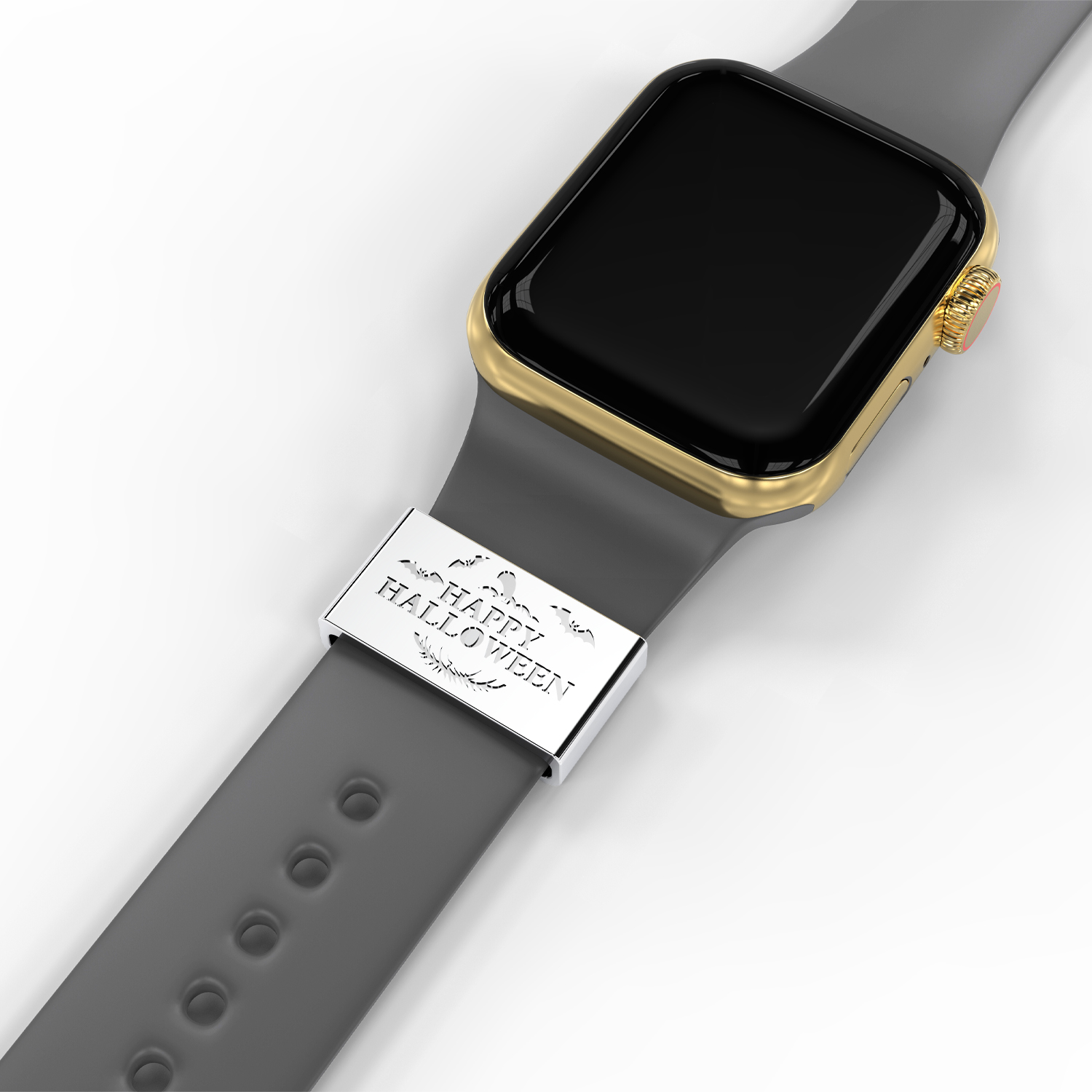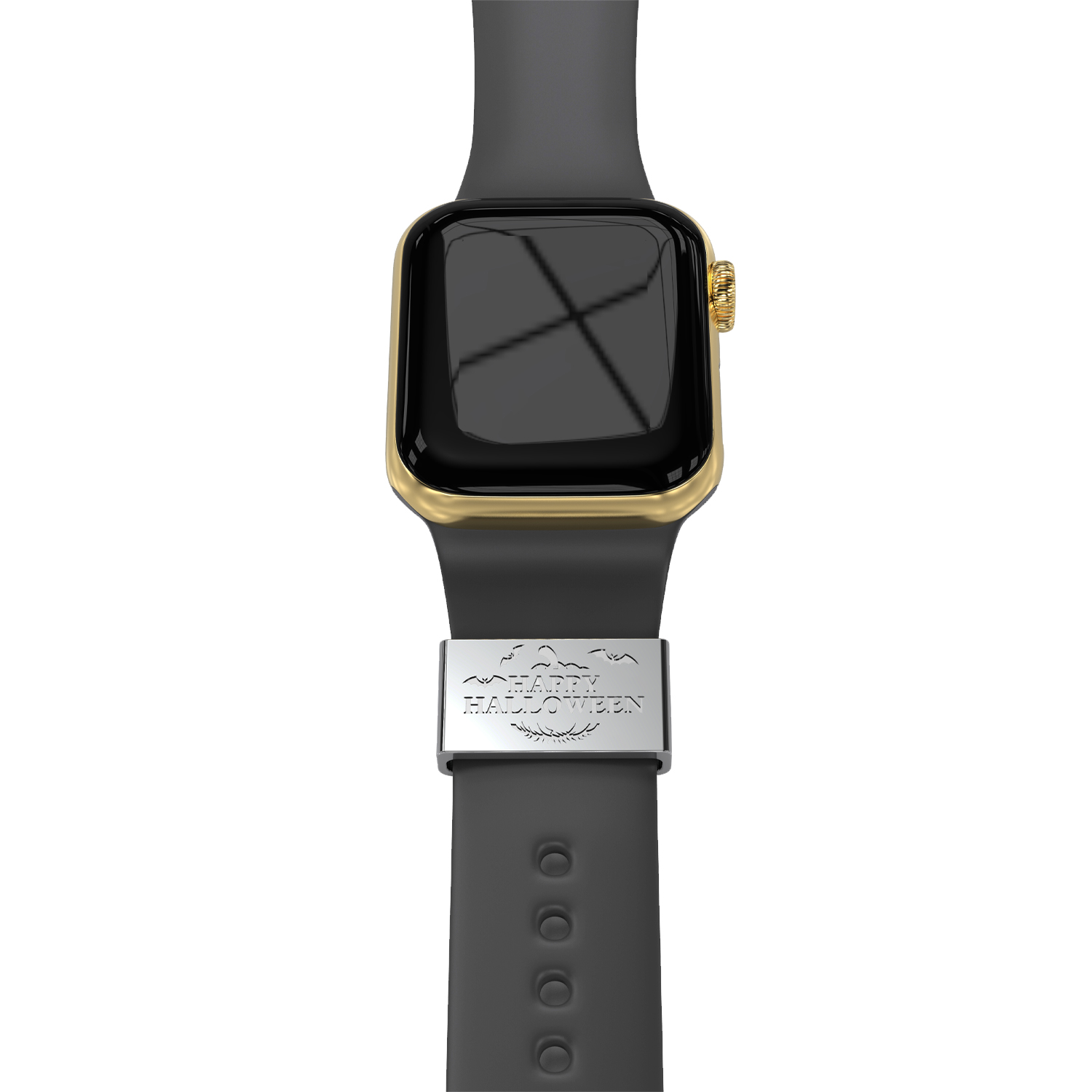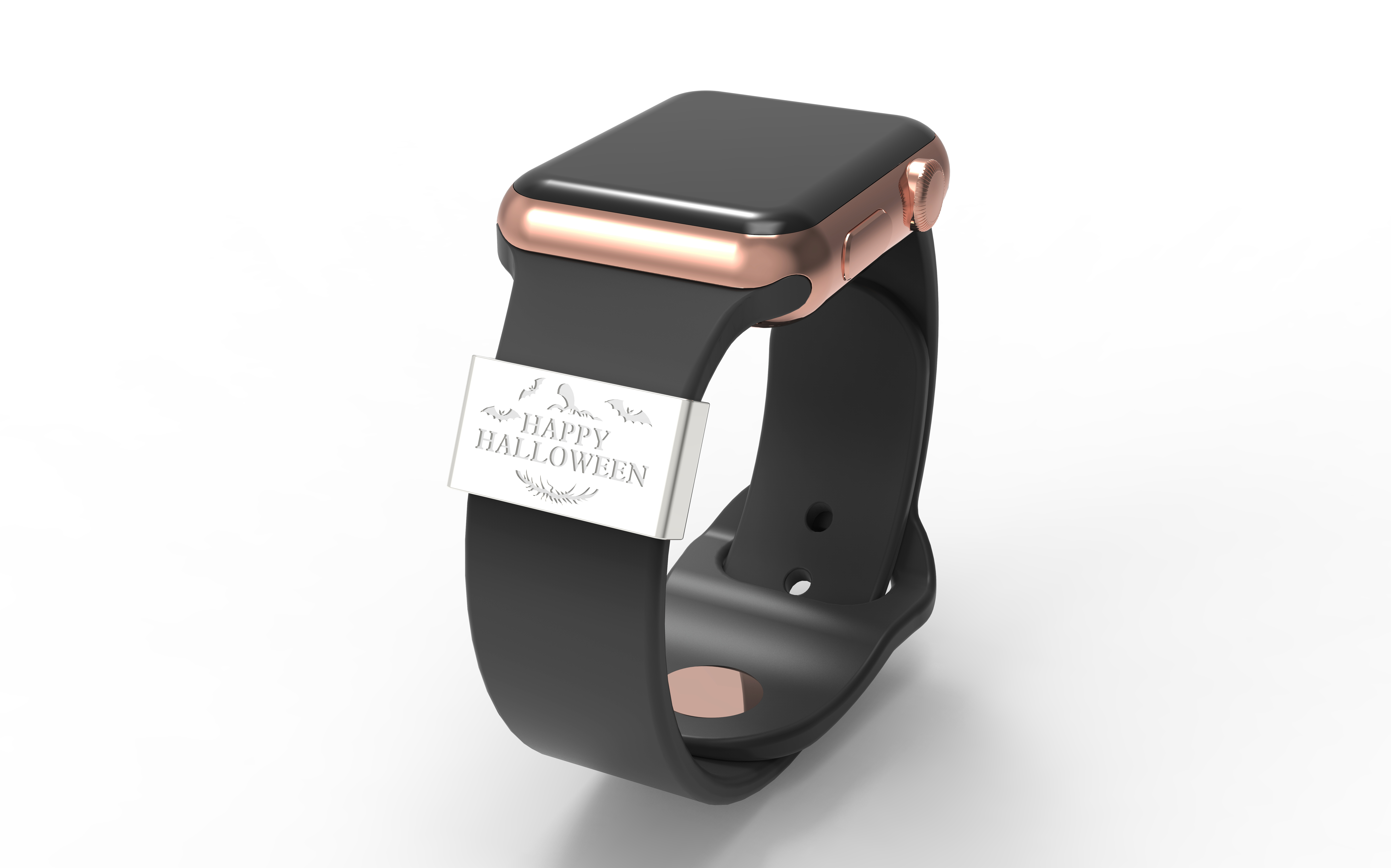 Warning:

Fisrt,please keep far away from salt,candy,acid and other corrosive liquid.
Second,do not hit by any hard item